Zurich drops cover for Trans Mountain pipeline | Insurance Business Canada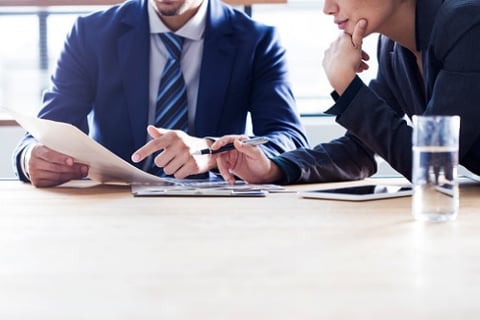 A spokesperson for Canada's Trans Mountain pipeline has revealed that Zurich Insurance Group will not renew its cover for the project.
The Trans Mountain representative also gave assurances that they still have enough insurance coverage despite Zurich's exit.
"There remains adequate capacity in the market to meet Trans Mountain's insurance needs and our renewal," the spokesperson said in an email statement.
When asked for a statement on the decision not to renew coverage for the Trans Mountain pipeline, a Zurich representative told Reuters that the insurer did not comment on customer relationships.
Zurich had previously served as the lead insurer for the project's insurance coverage – as revealed by the Trans Mountain pipeline's annual liability insurance contract, which was filed with the Canada Energy Regulator in April. The group of insurers were providing a total of $508 million of cover to the project.
Prior to dropping its insurance renewal, Zurich was the sole insurer for the first $8 million of potential insurance payouts that the pipeline would have faced. The company had also doubled the cover it provided jointly with other insurers to $300 million since 2019.
Read more: Lloyd's, Munich Re, Zurich come under fire for supporting tar sands pipeline
Environmental groups have condemned all the insurers that have participated in providing coverage to the Trans Mountain pipeline. Lloyd's of London syndicates were identified as the project's biggest insurer for the 2019-2020 period.
Read more: Talanx Group dropping support for Trans Mountain pipeline
Zurich's withdrawal comes a month after Talanx Group – the German insurance group whose subsidiaries were listed on the pipeline's certificate of insurance – had also dropped support for the Trans Mountain pipeline.