IBC commends Alberta for multi-million flood mitigation investment | Insurance Business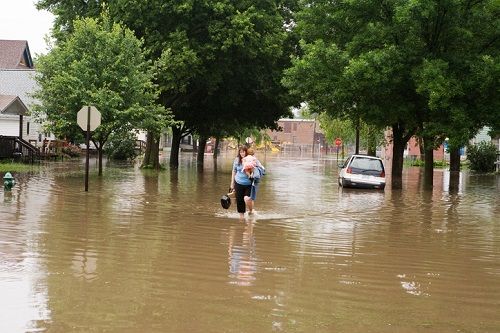 The Insurance Bureau of Canada (IBC) has issued a release following the Alberta government's decision to provide new funding for local flood resilience projects, praising the measure.
The government's $7.6 million investment in the Cooperative Stormwater Management Initiative was made available via the Alberta Community Resilience Program. The initiative aims to relieve ongoing flooding issues by using new and existing infrastructure to collect, store, and move stormwater in the region.
"Residents in southern Alberta have seen the devastating effects of flooding," said IBC Western vice-president Celyeste Power in a statement. "As the frequency and intensity of severe weather events, such as floods, are escalating, we want to work with the government on adaptation measures like this one to better protect Albertans. IBC and its members applaud the Alberta government's investment."
Power also offered a reminder that, last year, insured damage from severe weather across Canada hit $2 billion, which is the fourth-highest level of losses on record.
Read more: IBC welcomes federal investment in flood mitigation in Fredericton
IBC continues to advocate for all political parties to commit to a national action plan on flooding. Last week, the IBC also threw in its support for the federal government's announcement of a $11.4 million fund to protect Fredericton, NB from future flooding.