The Co-operators launches comprehensive water insurance product in new provinces | Insurance Business Canada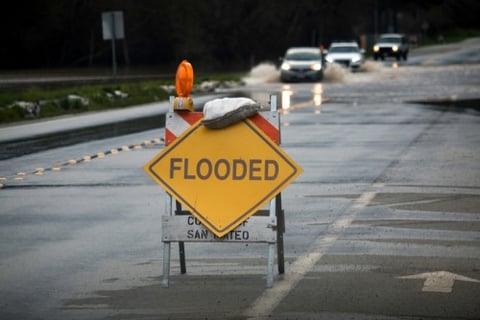 The Co-operators has expanded its comprehensive water product into new provinces and territories.
Called "The Co-operators Comprehensive Water," the product is now available in Saskatchewan, the Northwest Territories, Yukon, and Atlantic Canada.
Originally offered only in Alberta in 2015, The Co-operators has since expanded its coverage. In 2016 the product debuted in Ontario, and earlier this year the coverage was extended to British Columbia and Nova Scotia.
The product is billed as the only one of its kind in Canada that offers protection from storm surges, overflowing lakes, rivers and creeks, and sewer or septic backup.
Citing climate change as the reason why storm surges now pose an even bigger flood risk – especially in coastal regions – the insurer believes its product can help address growing concerns.
"Overland flooding has been identified as the most pervasive and costliest cause of damage to Canadian homes, yet most are inadequately protected against this growing risk. As a co-operative, it's our priority to protect the financial security of Canadians. This is why we first introduced overland flood insurance in Canada," said The Co-operators president and CEO Rob Wesseling. "Now, with the inclusion of storm surge coverage, we're adding another layer of protection and providing peace of mind for those who need it most."
Related stories:
The Co-operators to relocate Regina corporate office
The Co-operators offers 'first of its kind' storm surge cover