Why is basement flooding on the rise across Canada? | Insurance Business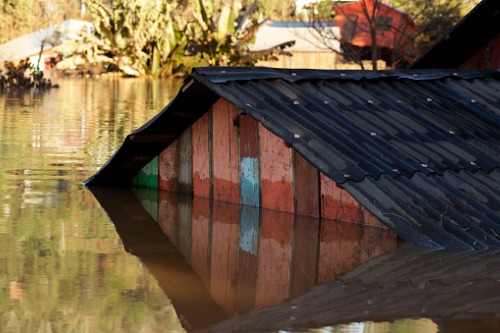 The average cost of a basement flood in Canada is a cool $43,000, according to 2018 data from the Insurance Bureau of Canada. It's a significant sum, which, unfortunately, more and more Canadians are having to dish out, either with the help of their insurers or from the depth of their own pockets.
Basement flooding in Canada is on the rise. This is down to a combination of factors - the most simple being, increased rainfall. Speaking at the Atlantic Insurance Brokers Convention in Moncton, NB, Daniel Filippi, program specialist at the Intact Centre on Climate Adaption, explained that climate change is slowly causing more precipitation, especially in areas like the Atlantic provinces, which is naturally leading to more flood events.