Global CAT risks impacting Canadian property insurance markets | Insurance Business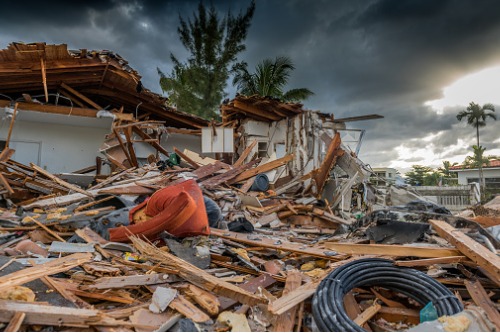 North America has seen its fair share of extreme weather over the past few years. There have been hurricanes, wildfires, hailstorms, tornadoes, and rain-driven flood events, impacting both Canada and the US. As weather events increase in frequency and intensity, insurers are more on the hook than ever to provide coverage and pay out claims.
This pressure has been felt keenly by the global property insurance markets, where rates seem to be firming after a period of sustained soft market conditions. Yvonne Steiner, head of property for Zurich Canada, explained: "From a global property insurance perspective, the industry has been in a place of extreme soft conditions for an extended period of time. What we've seen over this period has been coverage creep, or a lack of coverage certainty.