CloudAdvisors takes on new branding | Insurance Business Canada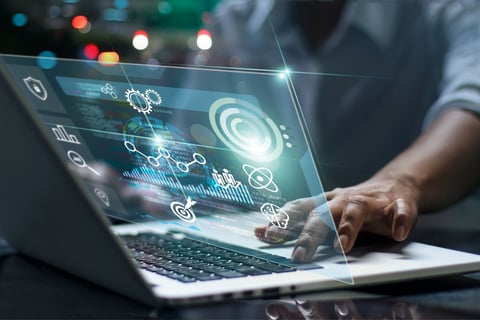 The online group benefits marketplace, CloudAdvisors, has unveiled its new look and branding, as it aims to further disrupt the employee benefits space.
CloudAdvisors allows advisors to search benefit products, generate industry-wide comparison data, and offer customized recommendations for their corporate clients.
"At CloudAdvisors, we're passionate about building a better future for Canadian employers and the industry that serves them," said CloudAdvisors co-founder and CEO Matt Lister. "That's why today we're excited to introduce the new CloudAdvisors brand. Our new logo reflects a focused energy towards our mission: to build a digital marketplace that democratizes access to employee benefits, ensuring insurance coverage is better for everyone."
Lister added that the "A" in the new logo stands for advice, which he says "lives at the heart of [the company's] purpose." The new look, he further explains, "emphasizes these values, along with our focus on the employer experience."
The chief executive also said that CloudAdvisors' new look "comes at the perfect time, as the discussion around employee benefits has never been louder."
Read more: Tech incubator enters agreement to acquire 15% of CloudAdvisors
In 2018, investment company Victory Square Technologies announced that it would acquire 15% of CloudAdvisors. The incubator said it was purchasing CloudAdvisors for $300,000 in total consideration.