Ontario court certifies $400 million lawsuit against Uber | Insurance Business Canada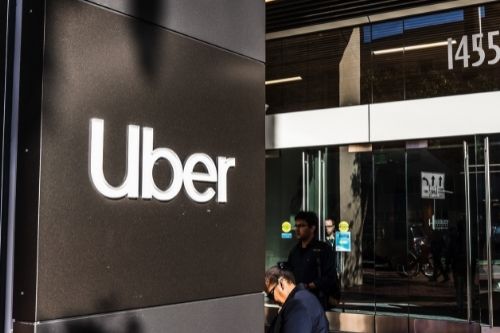 A proposed $400 million class action lawsuit against ride-sharing giant Uber has been certified by the Ontario Superior Court.
The lawsuit arises from a 2017 court filing by employment law firm Samfiru Tumarkin on behalf of Uber Eats courier David Heller, who serves as one of the representative plaintiffs. In the filing, both the law firm and Heller argued that Uber couriers meet the definition of employees under the province's Employment Standards Act – thus, the employees are entitled to minimum wage, vacation pay, and other protections.
"The court is essentially acknowledging there is a case here, there is some basis in fact that Uber drivers have been misclassified as independent contractors when they're really employees," Samfiru Tumarkin lawyer Samara Belitzky told Financial Post.
"We're one step closer to securing minimum protections and entitlements for these people. Things like minimum wage, overtime pay, holiday pay, access to [employment insurance] benefits, workers' compensation — all of the things that employees in the entire province already have as a bare minimum right and protection."
A spokesperson for Uber told Financial Post in a statement that the company would "review the ruling more closely in the coming days."
"We remain focused on creating a better future for app-based workers that provides the flexibility and independence they want, with the benefits and protections they deserved," the company representative said.
This is not the first time Uber – more specifically its food delivery service, Uber Eats – ran afoul of Ontario's labour regulations
Read more: Uber Eats to offer its own insurance to couriers in Ontario
In May 2019, Uber Eats began to offer its bike couriers operating in Ontario insurance coverage for risks such as disability, accidental death and dismemberment. The coverage is offered through Chubb Life Insurance Company and is separate from coverage offered through Ontario's Workplace Safety and Insurance Board (WSIB).
Read more: Ontario to look into workplace compensation for food delivery couriers
Uber Eats' insurance offering came after a 2018 investigation by CBC News uncovered that the food delivery service failed to pay the WSIB for its couriers.