Federal government considers national vaccine injury compensation program | Insurance Business Canada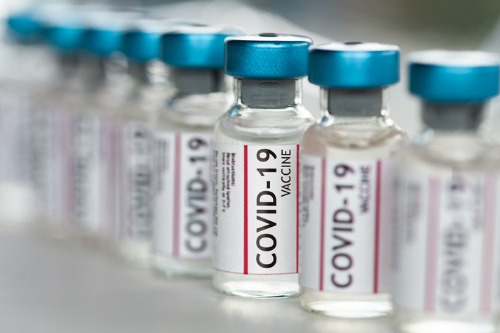 In conjunction with Canada's planned rollout for the first batch of COVID-19 vaccines, the federal government has announced that it will implement a national vaccine injury compensation program.
Prime Minister Justin Trudeau explained in a recent press conference that while the serious side-effects of vaccines are "incredibly rare," the government is not taking any chances.
"In the very unlikely event of an adverse reaction though, we want to make sure Canadians have fair access to support," Trudeau said. "So today, I can announce that we're creating a federal support program around vaccine safety for all Canadians and for all vaccines. This includes COVID-19 vaccines that will be rolled out soon."
The new, no-fault vaccine injury support program will be implemented by the Public Health Agency of Canada (PHAC), in collaboration with all provinces and territories. A government release stated that the program will apply to all vaccines approved by Health Canada, and that it builds upon a similar, earlier program that has been in place in Quebec for more than 30 years.
The government also noted that the vaccine injury support program will bring Canada in line with its G7 counterparts, which also have similar programs. Over 20 countries around the world have a national vaccine injury support program.
"Our publicly funded health care system is a source of pride, and this program will make it even better. Canadians can have confidence in the rigour of the vaccine approvals system, however, in the rare event that a person experiences an adverse reaction, this program will help ensure they get the support they need," said Minister of Health Patty Hajdu in a statement.
Hajdu added that she will work with her provincial and territorial counterparts to ensure that the vaccine injury compensation program is quickly set in place.