COVID-19 highlights benefits of structured settlements for personal injury claimants | Insurance Business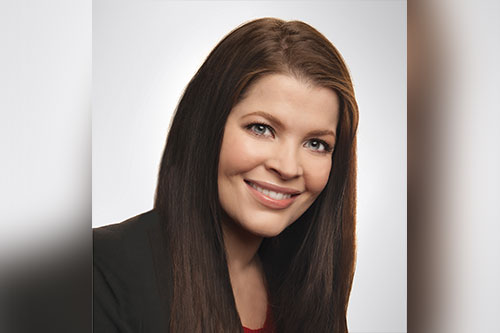 More than 49,000 Ontarians are injured or killed in auto accidents every year, according to the Ministry of Transportation. Yet, when settling claims for their injuries, only 500-600 claimants each year receive a structured settlement – periodic payments that provide people with guaranteed, risk-free and tax-free funds to address their medical needs – instead of a lump-sum of cash.
The reason for this discrepancy, as is often the case, is education. Structured settlements have been an option for personal injury claimants in Ontario for over 40 years. Established by the Canada Revenue Agency (CRA), a structured settlement is an annuity that is paid out over a certain period of time which is negotiated by the claimant. A claimant can receive compensation over many years, even decades, as long as it's more than five years.