Medical cannabis producer signs up with insurer-owned healthcare e-marketplace | Insurance Business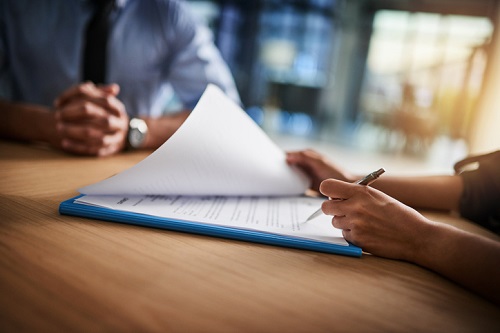 Evergreen Pacific Insurance Corporation (EPIC) has entered into a Memorandum of Understanding with Natura Naturals, in which Natura will become a merchant partner for the online alternative health marketplace BuyWell.com.
Once Natura's sales license has been approved by Health Canada, the medical cannabis producer will offer its "extensive product line" on the BuyWell.com platform, a release said.
Take a deeper dive into this issue at Cannabis Cover Masterclass Toronto.
BuyWell, a subsidiary of EPIC, maintains an online marketplace that will host over 10,000 curated health and wellness products and services.
"This is a great partnership for Natura. Our commitment to our medicinal patients is a key pillar in our company strategy. We are excited about partnering with EPIC in the medical cannabis business," said Natura president and CEO Ben Nikolaevsky.
"We are delighted that Natura will be a merchant partner with BuyWell.com," added EPIC CEO Robert Wilson. "The BuyWell.com ecosystem ensures that individual consumers seeking affordable and accessible healthcare options can now do so across Canada. We are excited to have Natura on board."
EPIC also supports Natura – and all other medical cannabis producers licensed by Health Canada – with its other subsidiary, Markers Insurance.
Markers Insurance offers a guaranteed issue insurance program, wherein the brokerage will directly pay Health Canada-licensed medical cannabis producers for treatments. Markers' policies will also be customized to suit individual insured's needs; there will be no caps or restrictions based on pre-existing conditions.
All medical cannabis producers, as long as they are licensed by Health Canada, are eligible to participate in the program.
Related stories:
EPIC acquires Canadian insurance agency
Firm introduces first guaranteed issue insurance product covering medical cannabis