Saskatchewan dentists unable to receive insurance if they shut down voluntarily | Insurance Business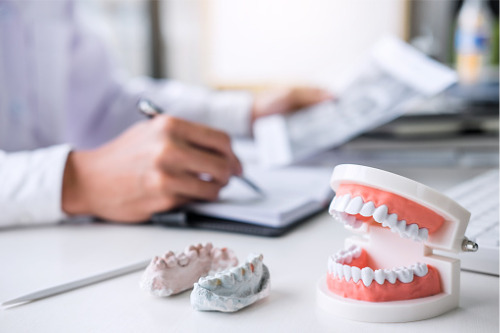 Dentists in Saskatchewan are concerned that they will be unable to claim insurance compensation if they voluntarily close or reduce their services – unless the government permits it.
Last week, the College of Dental Surgeons of Saskatchewan sent a memo to dentists which "recommended" closure or limiting offices to emergencies only. But the group also warned that the company handling most of the TripleGuard insurance plan for dentists in the province – CDSPI – will not pay pandemic insurance unless the government orders a closure.