Aviva Canada announces major partnership | Insurance Business Canada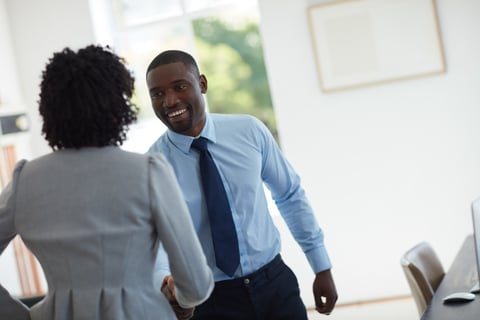 Aviva Canada has entered into a new partnership with Home Deposits Now – a provider of an alternative home deposit to traditional certified cheques when purchasing a home.
Through the partnership, Aviva will underwrite Home Deposits Now's Home Deposit Guarantee, which is a surety bond that guarantees the deposit amount until the homebuying transaction is closed. According to Home Deposits Now, the guarantee "seamlessly places both the buyer and the seller in the same position as with a cash deposit," adding that the practice is common in places like Australia and Europe – Home Deposits Now is proud to bring this alternative home deposit solution to Canada.
"Our goal is to take some major friction out of the home buying experience," said Home Deposits Now CEO Don Miller. "Liquidating deposit funds is stressful, time-consuming and expensive. Obtaining, delivering, and redepositing certified cheques should be a thing of the past! We've created a secure alternative that is near instant, very convenient, and affordable – a better buying experience for all involved."
The Guarantee is available to home buyers after they fill out a 5-minute online application which does not involve any credit checks.
Home Deposits Now has been reviewed by Federal and Provincial real estate councils and associations, as well as by one of the country's leading law firms for compliance in Canada. It is also a member of the CMBA.