Is the whole principal of indemnity always fair? | Insurance Business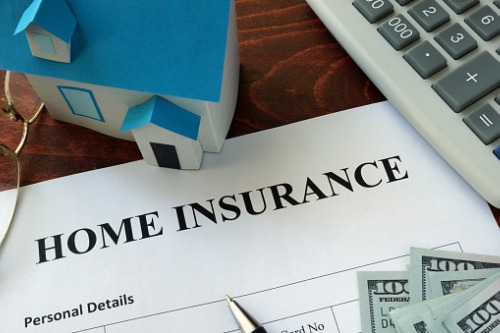 A home is destroyed in a flood. That catastrophic event cannot be undone; the home cannot be 'un-flooded'. Luckily, insurance is there to help the insured (in this case, the homeowner) pay for the repairs or the replacement so that the home looks at least similar to how it was before the loss.
The basis of claims settlement in a standard homeowner's insurance contract states that insurers will: "pay for the insured loss for damage to the dwelling up to your financial interest in the property, but not exceeding the applicable amounts of insurance for any loss or damage arising out of one occurrence." This refers to insurance policy limits – a concept that most buyers are aware of and understand.