Is there real demand for insurance-linked homesecurity devices? | Insurance Business Canada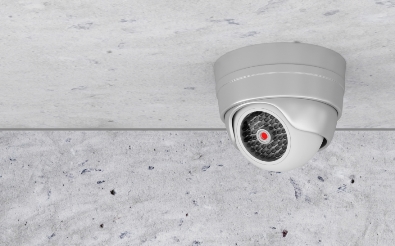 Reluctance to reward home safety device users with lower premiums is showing signs of erosion.

In a move signalling what could soon become the norm, Northbridge Insurance has announced a maximum $150 annual discount to home policyholders using Alert Labs' water sensors.

Learn more about home security insurance here.

Though the reduction is just part of a pilot project for now, the partnership could foreshadow opportunities for home providers to explore the whole IoT security world of cameras and locks.

"We see it as an opportunity to learn," Stephane McGee, Northbridge's vice president of personal lines underwriting and pricing said.

"With the Bluetooth devices, we'll be able to see if the insured is actually using them, do they follow up on it? We believe there might be some self-selection (bias) among the insured who are going to use the device."

The "anyone can install" water sensors inform policyholders about potential leaks and flooding from sewer backups, something Northbridge covers without a contract condition clause.

Want the latest insurance industry news first? Sign up for our completely free newsletter service now.

However, IoT devices are known as entries of choice for hackers seeking to exploit vulnerabilities in a connected system for their Distributed Denial of Service (DDOS) attack.

Alert Labs defended their water sensors, saying hacking-mitigation was kept in consideration.

"Our solution is designed with our customers' security in mind, using industry best practices across our hardware and software platforms. Connectivity to our sensors through the cellular network is encrypted in the same way that internet banking is encrypted," George Tsintzouras, CEO of Alert Labs said in an email.

"It is important to note that the data collected by our sensors is environmental in nature (temperature, litres of water), with a low risk profile. Our sensors passively monitor, without control or invasive mechanisms included."

As far as brokers go, Ilda Dinis, Northbridge's vice president of customer experience, said it was all about understanding no-one wants to deal with water in their basement or the following recovery and to assist the client accordingly.

Related stories:
Northbridge Insurance offers water sensor deal
Ontario's flood market taking shape