Northbridge Insurance offers water sensor deal | Insurance Business Canada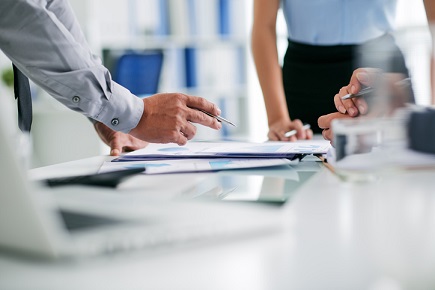 An insurer is now offering a special deal that rewards customers for taking precautions against the risk of costly water damage.
Northbridge
Insurance announced yesterday that policyholders who purchase an Alert Labs Home Solution package – consisting of a Flowie water sensor and a Floodie companion sensor – will get up to $150 in annual savings on home insurance.
Learn more about water damage insurance here.
To tie in with the deal, Alert Labs sensors are now available at a special rate for Northbridge Insurance customers.
The sensors are designed specifically to detect things like leaks and floods. Alert Labs' sensors send alerts to homeowners on the computer or mobile device in real time if they detect something wrong.
"Our technology tracks and analyses water consumption, and customers are notified of incidents that could point to a leak, such as continuously running water," said Alert Labs CEO George Tsintzouras. "This makes us different from a lot of other solutions that focus on alerting customers after a flood has taken place. Our goal is to help homeowners avoid the expense and hassle of water damage in the first place with technology that's easy to use."
Want the latest insurance industry news first? Sign up for our completely free newsletter service now.
"While we're here for our customers when they need us, we know that no one wants to come home and deal with a water damage claim," said Northbridge Insurance vice-president of customer experience and marketing Ilda Dinis. "We're always looking for innovative ways to help our customers protect what matters to them, and partnering with Alert Labs is a great way for us to do that."
The pilot project is currently underway and is primarily focused on customers in the Ontario area.
Related stories:
Insurance Bureau issues coverage advice following Atlantic blizzard
Lack of understanding over flood insurance highlights need for brokers