RATESDOTCA now lists Duuo's tenant insurance | Insurance Business Canada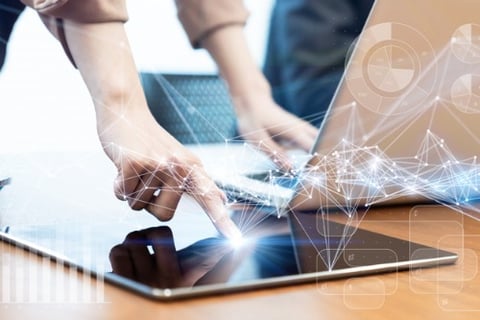 Insurance comparison website RATESDOTCA now allows users to compare tenant insurance rates from digital insurance provider Duuo Insurance.
The addition of Duuo will allow RATESDOTCA users to purchase a subscription-style tenant insurance option, wherein renters are not locked into annual policies.
"We are excited to partner with Duuo Insurance to provide consumers with more choices for affordable renters insurance," said RATESDOTCA VP of money and corporate partnership Sara Kesheh. "Together, we are committed to helping Canadians access insurance products that suit their needs."
"Duuo and RATESDOTCA are united in our commitments to provide the best value for our customers. This partnership gives us a broader platform to reach Canadians who are seeking affordable and on-demand tenant insurance coverage," added Duuo partnerships manager Sunni Shannon.
Read more: Duuo expands tenant insurance availability to Québec
The development comes as Duuo recently expanded the availability of its tenant insurance product to renters in Québec. The insurer is also partnering with property managers to help them manage their tenants' insurance and is holding an education campaign for tenants to ensure apartment buildings are completely insured.