Contract disputes open businesses up to legal woes | Insurance Business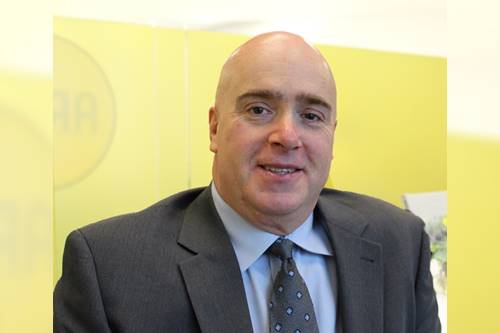 Contracts make up the backbone of many transactions that a business might do over the course of its operations. As a result, the opportunity for contract disputes is rife, which exposes business owners to legal risks.
Take, for example, a hotel that booked a wedding with specialized menu requests and sent the requisite orders to its suppliers, asking that they confirm all the goods will be delivered as ordered and on time. But, on the big day, the seafood supplier doesn't show up, and the hotel has to scramble to find another company that can deliver the salmon and save the day, though at a higher cost. The hotel can take legal recourse against the original supplier based on the additional costs the business incurred because the original delivery fell through.