Employees are a company's greatest asset, but also a major risk | Insurance Business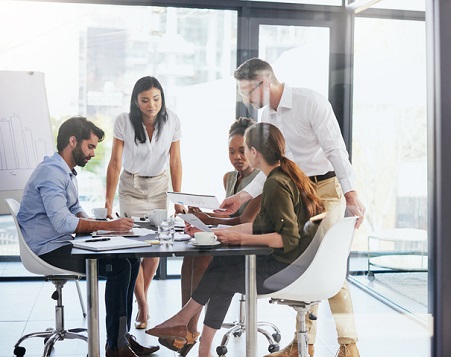 Many business owners will say that the people working for them are their company's greatest asset, but employees can also present a major threat of legal problems. Jo-Anne MacDonald, CEO at ARAG, explains how brokers can help their clients to manage and mitigate such risks.
The decision to hire a first employee is a big one for any organization, and rightfully so. Whatever they may be called upon to do, a business will stand or fall on the quality of the people it employs. As companies grow, such decisions become more commonplace but no less important, to the extent that they will consult experts and eventually hire teams to manage the recruitment process.