Many Canadian SMEs face taxing problems | Insurance Business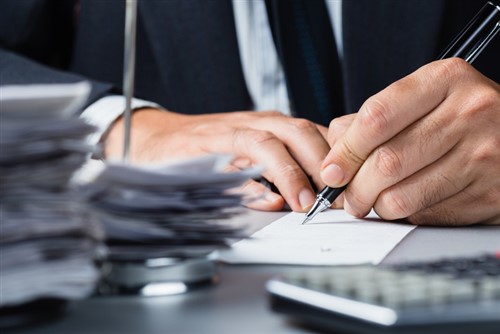 In our most recent piece about legal expense insurance (LEI), ARAG CEO Jo-Anne MacDonald talked about the almost universal problem of getting paid and how such cover can help businesses to enforce contracts and pursue bad debt. Once you've got the money in, however, there is the sometimes equally challenging matter of paying tax on it. Once again though, LEI is there to help.
Every year, tens of thousands of small and medium-sized Canadian businesses will learn that they are to be audited by the Canada Revenue Agency (CRA). Some sectors are more likely to face an audit than others, especially in industries that are known to be less compliant, but precisely how the CRA determines which businesses will be audited is understandably kept under wraps.