New year, new employment laws pose legal challenges for SMEs | Insurance Business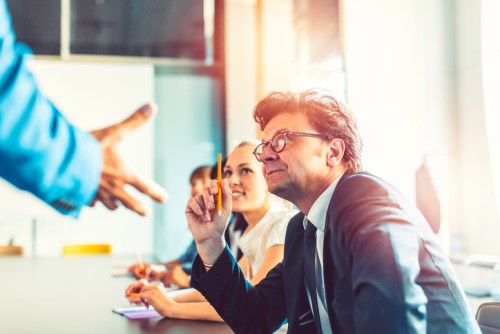 Keeping up-to-date with employment law has never been the easiest task for the owners of small and medium-sized businesses, especially at New Year when many changes are introduced. Katherine Ferrante, ARAG's Vice President of Sales & Business Development, explains why this January 01 has been particularly tricky for employers in one province.
$14 per hour minimum wage or $15? 'Personal Emergency Leave' or 'Family Responsibility Leave'? Keeping up with legislative updates governing how to treat and remunerate employees has never been easy for employers, especially at this time of year when provinces often introduce any necessary changes.