Sun Life appoints new chief risk officer | Insurance Business Canada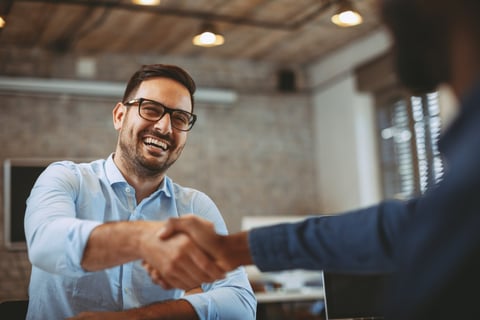 Sun Life has named Tom Murphy as executive vice president and chief risk officer.
The appointment is effective December 01, 2022.
As EVP and CRO, Murphy will lead all aspects of risk management across Sun Life globally, including financial, insurance, credit, operational, and enterprise risk. He will also have oversight responsibility for the company's actuarial and asset liability management (ALM) functions, a release said.
Through his appointment, Murphy will succeed current EVP and CRO Colm Freyne, who will retire from Sun Life on May 01, 2023, after 20 years of service. Freyne will transition to the role of special advisor to the CEO on December 01, 2022, and will support Murphy in his onboarding to the CRO role.
Murphy is currently the president of fixed income and head of institutional business for SLC Management – Sun Life's alternatives asset manager. With more than 25 years of global asset management experience, he joined SLC Management in 2018 initially as head of affiliate development and business strategy. Prior to joining SLC, he was a senior partner with Mercer for 20 years leading the company's investment management businesses in Europe. Murphy also previously led Mercer's North American investments and actuarial businesses.
"We're excited to have Tom join Sun Life's executive team as our chief risk officer," said Sun Life president and CEO Kevin Strain. "Tom's global depth of knowledge and experience, particularly in asset management and the pension space, will be a tremendous asset to his new role."
Strain added that Sun Life's approach to prudent risk management has always been a pillar of its success and having Murphy leading would serve the company well.