What makes brokerages so appealing to private equity firms? | Insurance Business Canada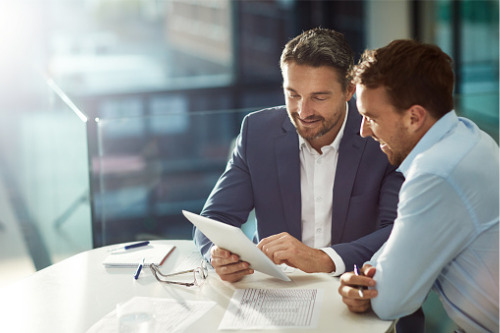 When private equity firms buy a company and assess their investment timeline, they want to be sure of continuing to increase revenue over the long term, suggests one expert.
BMS Group's Private Equity, M&A, and Tax insurance 2021 report noted the considerable activity in M&A across North America that is expected to continue moving into 2022. It highlighted that Q1 2021 saw a 21% increase in transactions using M&A insurance compared to the same period a year earlier.
Jason Stone, managing director of BMS Canada private equity, M&A division, told Insurance Business that private equity investors are looking for short to medium term investments, spanning an average period of five to seven years.
Read more: BMS Group names leader for Canadian private equity, M&A division
Aside from the big three (Aon, Marsh and Willis) most brokers are backed by private equity. Indeed, BMS itself is owned by the British Columbia Investment Management Corp. (BCIMC) along with another fund company based out of London.
"I believe there's going to be more consolidation among the second and third tier brokers," said Stone. "Private equity firms are going to be buying into those regional brokers."
"When they buy a broker not only are they going to install new management, but they also going to be on the hunt for other opportunities to put more money on their top line," Stone added.
Private equity investors are looking to take advantage of the capital market and spend the money they saved due to the pandemic. This hard market has also geared investors' attention towards brokerages since premiums are higher, and more commission is coming into the space.
In particular, investors are focusing in on whether or not individual brokerages are bringing new and more innovative products to the market on a yearly basis. From transaction liability to cyber insurance, private equity investors are on the lookout for firms taking advantage of new opportunities - high margin business is top of mind for investors and gearing towards new markets appeals to that appetite.
Read next: Transactional risk insurance a 'really attractive' business
"The people at BCIMC are consistently pushing growth and will give us the capital we need to do that," said Stone. "We're hitting budget numbers and private equity loves to see that."
"What private equity firms like about the brokerage sector is that it's very stabilized," said Stone. "They look for companies that will be able to generate positive cash flows year-over-year."