DNV GL warns ship owners to prepare for Arctic cold conditions | Insurance Business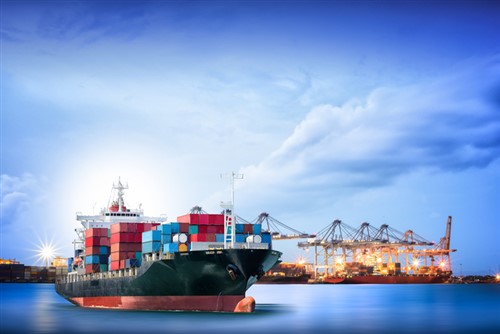 DNV GL has issued a warning to ship owners calling at ports in Canada and other areas near the Arctic to prepare for cold conditions.
The international accredited registrar and classification society called for owners to prepare their ships, equipment, and crew accordingly. It noted that owners should pay attention to their onboard safety and navigation-related equipment, which may be damaged or impeded from working as intended under extremely low temperatures.
The group also cautioned owners to keep a close eye on the condition of their equipment and technical systems to avoid Port State Control detentions.
In addition, DNV GL listed some recommendations for ships navigating in cold climate conditions, such as performing risk assessments to assess the ship's current preparedness for operation in low temperatures, and preparing the vessel and initiating mitigation actions to ensure the working order of all equipment.
World Maritime News
reported that other relevant measures to be assessed in preparation for the cold include DNV GL Winterized notation and IMO Polar. Both define the minimum requirements required for both equipment and crew to protect against adverse conditions.
Related stories:
Crewless ships on the Great Lakes "still a ways off"
ICS & CMI push for maritime treaty ramification