IUMI president tapped to join Victor Insurance | Insurance Business Canada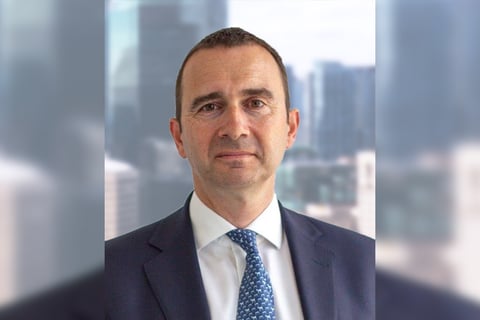 Managing general underwriter (MGU) Victor Insurance has tapped International Union of Marine Insurance (IUMI) president Richard Turner (pictured) to serve as the MGU's first-ever international head of marine.
Based in London, Turner is assuming the newly created role with immediate effect while retaining his presidency at IUMI. He will focus on data- and analytics-driven insurance products and solutions in driving Victor Insurance's international marine business.
"The increased use of data and further digtalization have the capability to be catalysts for tremendous change in the management of risk in the marine industry," noted Turner, whose credentials include time spent as RSA Insurance Group's chief executive for Luxembourg, director of Global Risk Solutions Europe, and global marine director.
"During my time as president of IUMI, I have been articulating the opportunities available to firms around the world to address increased risk challenges through the greater use of technology."
Turner, who looks forward to being part of Victor Insurance "at such a crucial time for the industry," described the company as being at the forefront of innovative thinking.
Meanwhile, Anthony Stevens, president of Victor International, commented: "Richard is a proven global leader with deep underwriting and commercial experience across multiple classes of business. He brings an acumen in how technology, data, and analytics can transform insurance and risk management, and I expect he will deliver value to Victor's clients in the marine and cargo industry."
Victor Insurance operates in the UK, the US, Canada, the Netherlands, Germany, Italy, and Australia and has a network of more than 25,000 active insurance agents and brokers.