Nearly one-in-four ships caught during first few weeks of speed limit law | Insurance Business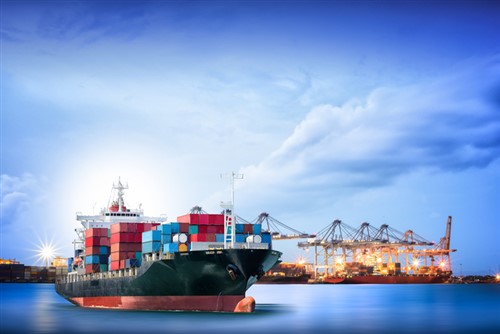 Documents from Transport Canada reveal that numerous vessels exceeded the speed limit enforced in the Gulf of St. Lawrence before the restriction was lifted.
The law, imposed last summer on August 11 in an attempt to prevent North Atlantic right whale fatalities, was finally lifted on January 12, 2018. However, in the first three weeks after it was enforced, at least 89 vessels were caught violating the speed limit, compared to roughly 370 vessel transits – this translates to nearly one in four ships violating the speed limit.
The documents, obtained by CBC News from the national transportation department, failed to list how many additional vessels violated the 10-knot speed limit between the August 30, 2017 report to the federal transport minister and the last day of the law. CBC News added that it had asked Transport Canada to provide the remaining information, but the agency failed to respond on time.
To date, 14 vessels have each been fined $6,000 "for alleged non-compliance of the temporary mandatory slowdown," Transport Canada spokeswoman Julie Leroux said in an email. Leroux explained that all vessel owners have 30 days to pay the penalty or to ask the Transportation Appeal Tribunal of Canada to review the case.
Last summer, at least 17 right whales died in Canadian and US waters. Scientists believe human activity, which included shipping and fishing, was the primary cause of their deaths. Necropsies on seven of the whales revealed that four died of blunt force trauma from collisions with ships.
The restriction was finally lifted earlier this month after officials observed that whales have not been seen in the gulf since early December.
Related stories:
Transport Canada fines vessels for violating speed restriction
Federal government announces Arctic Ocean protection fund