Aviva Canada donates funds to help tornado and wildfire victims | Insurance Business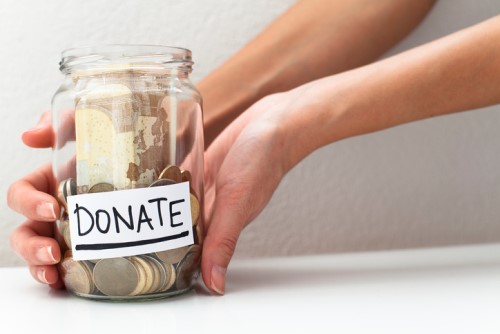 In response to appeals from the Canadian Red Cross, Aviva Canada is donating a total of $75,000 to help support victims of tornado and wildfire events in Ontario and BC.
A company release said that Aviva Canada is donating $50,000 for the Ottawa-Gatineau tornado. Aviva is also giving away another $25,000 to the Red Cross's BC Fires Appeal, to support ongoing recovery efforts from the more than 2,000 wildfires that burned in BC this year.
In addition, Aviva Canada has offered to double match all employee donations (up to $250 per employee) to help relief efforts in Ottawa-Gatineau.
"When natural disasters tear apart the personal belongings and treasures that individuals hold dear, the Canadian Red Cross is a trusted partner that helps to rebuild lives. We empathize with those that have suffered a loss, and support the relief and recovery efforts currently underway," said Aviva Canada president and CEO Colm Holmes in a statement.
"We remain committed to working with our customers in these devastated areas to get them back into their homes and businesses."
Related stories:
Aviva Canada opens voting for this year's community fund contest
Aviva Canada marks 10th year of community fund