BCM Insurance enters partnership to support economic prosperity in Niagara | Insurance Business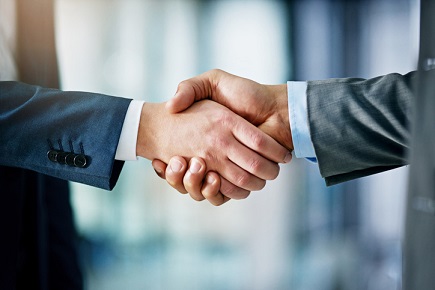 BCM Insurance has announced a sponsored partnership with Niagara Connects, to support the latter's work in engaging people to share data to plan, learn, innovate and lead community action toward a strong future for the Ontario regional municipality.
BCM traces its roots to Niagara as it was founded there in 1880 under its previous name, Bertie and Clinton Mutual Insurance Company.
Now, BCM is working to promote economic prosperity initiatives in the region. "This is a perfect fit for our company," said BCM chair, Howard Augustine.
"For the past 138 years, we have been a Niagara based company. Investing in our community and contributing to growth and prosperity is a big part of our philosophy. Shining a light on positive developments and new technologies within our region can change the conversation and that can lead to better outcomes for everyone. The Niagara Connects sponsorship opportunity is unique because we can connect our brand with real action," Augustine added.
Niagara Connect's accomplishments include the Age Friendly Niagara Network and implementation of the Niagara Mental Health and Addictions Charter.
"Forward-thinking businesses and organizations help lead the way for socio-economic improvement. BCM Insurance understands the benefits that emerge from people working together to build a more prosperous community," said Niagara Connects executive director, Mary Wiley.