Commonwell Mutual Insurance donates to Ontario charities | Insurance Business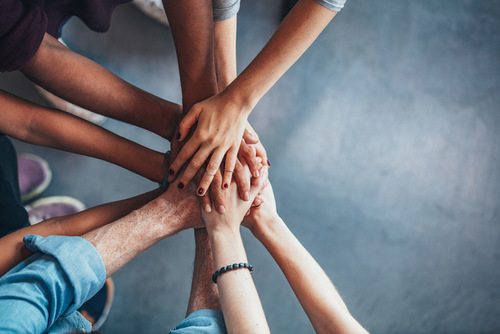 The Commonwell Mutual Insurance Group has revealed that it donated more than $500,000 to charities across Ontario in 2017.
In total, the Ontario-based home and auto insurance company donated about $547,000. Of the amount, $397,300 was donated as part of the company's C.A.R.E (Create a Ripple Effect) program. The other $150,000 was donated to local historical organizations throughout the province to commemorate Canada's 150th founding anniversary.
Some of the major recipients of the insurer's donation include We C.A.R.E - Community & Primary Health Care ($25,000), Campbellford Memorial Hospital ($20,000), and Hub Hospice Palliative Care ($10,000).
"Here at The Commonwell Mutual Insurance Group, we think of the C.A.R.E program as our way to get actively involved in the great causes and organizations in the Ontario towns that we serve," said Commonwell Mutual Insurance Group president and CEO Tim Shauf.
Shauf added that it is important for Commonwell Mutual to do its part in sustaining and promoting local organizations, particularly those that offer critical support to other members of the community.
"We hope that these year-round donations make a difference in the lives of people across the province," he remarked.
Related stories: