Desjardins provides financial support to Canadian food banks | Insurance Business Canada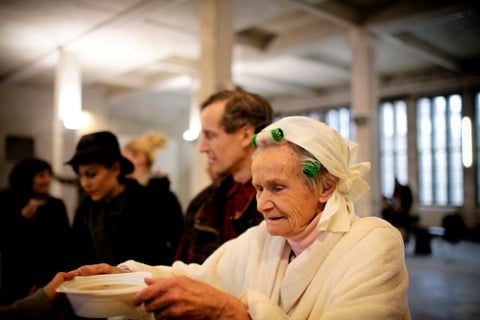 To help local community food banks across Canada that have been affected by the COVID-19 pandemic, Desjardins Insurance (and its agent network) has provided a series of financial donations.
Desjardins matched the donations its insurance agents made to local food banks in Alberta, Ontario, and New Brunswick up to $1,000. Some 128 Desjardins agents participated in the donation program, resulting in a combined $227,730 in donations to 77 community food banks.
On top of matching the donations of its agents, Desjardins is donating another $100,000 to national non-profit Food Banks Canada.
"Local food banks have always been critically important to many communities across the country, but they are even more so now with the impacts we see on employment and the financial hardships many people are facing," said Desjardins Agent Network vice-president Benaaz Irani. "Our local Desjardins Agents live and work in the communities they serve, and they know first-hand what their clients and communities are going through and the strain COVID-19 is putting on their local food banks."
Food Banks Canada said that Canadians made more than 1.1 million visits to food banks every month in 2019. The non-profit believes that number could swell in the coming months as the COVID-19 pandemic continues to apply financial strain on the economy. The organization also noted that its traditional food collection methods have been disrupted since the pandemic and subsequent social distancing rules have led to declines in food donations.
Last year, Desjardins gave over $270,000 to community initiatives in the three provinces where the company's insurance agent offices are located.