FM Global donates US$1 million to COVID-19 efforts | Insurance Business Canada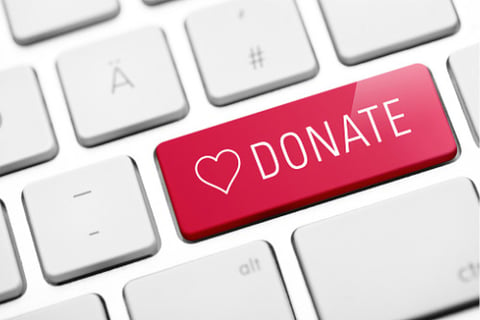 FM Global, one of the world's largest commercial property insurers, has announced that it is making pandemic relief donations totalling US$1 million in the communities where it operates. The company will donate US$50,000 to local non-profits chosen by each of its 20 operations offices around the world.
The company will also double-match personal contributions made by its employees and retirees to COVID-19 relief efforts.
"The local communities where we do business have all been afflicted by the coronavirus, and so we are asking our employees – who know best where funds can make the biggest difference – to choose which local non-profit organizations receive donations," said Thomas A. Lawson, chairman and CEO of FM Global. "Also, by doubling our employees' personal donations to COVID-19 relief efforts, our intent is to help those organizations most important to each individual."