Gore Mutual to match donations to COVID-19 relief efforts | Insurance Business Canada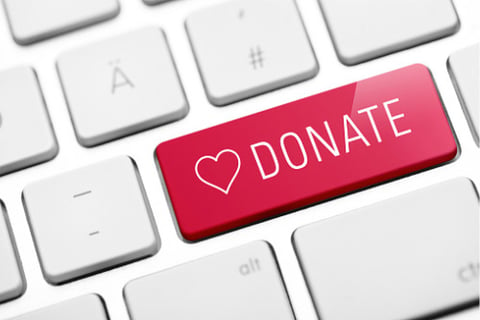 Gore Mutual, through the Gore Mutual Foundation, is supporting coronavirus relief efforts by partnering with charity group CanadaHelps.
Through the partnership, any donation made through CanadaHelps' digital platform will be matched by Gore Mutual, effectively doubling the amount. The charity has recently launched a new CanadaHelps COVID-19 Cause Funds page to facilitate this.
As part of the partnership, Gore Mutual also donated $2 million in matching funds, to be split between CanadaHelps' COVID-19 Community Care Fund and COVID-19 Healthcare and Hospital Fund, a company release said.
"Our healthcare system is facing a catastrophic crisis and communities across the country are dealing with widespread economic hardship right now," said Gore Mutual president and CEO Heidi Sevcik. "As time is of the essence, we've partnered with CanadaHelps to leverage their digital platform to rapidly disburse much needed funds to healthcare providers and communities dealing with the unprecedented scale of the COVID-19 crisis."
"Charities are critical in the response to COVID-19, and play a crucial role both during a crisis and when we begin to recover afterwards. We are proud to provide a digital platform that enables Canadians to give safely, quickly and easily," commented CanadaHelps president and CEO Marina Glogovac.
Glogovac added that thanks to Gore Mutual's support and CanadaHelps' digital platform, more money will get into the hands of charities quickly.
Over the past two decades, Gore Mutual has helped more than 700 charities and delivered a $42 million social return on investment, a release said.