iA Financial to donate half a million dollars to charities that support children | Insurance Business Canada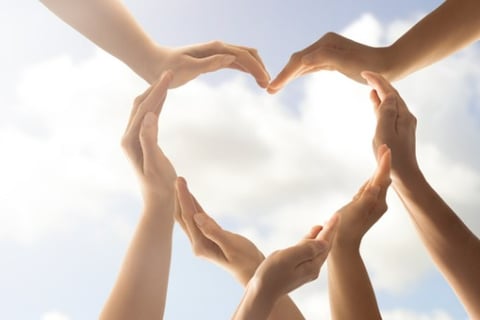 iA Financial Group will be launching the fifth iteration of its philanthropic contest, which invites the public to select charitable organizations that will receive a total of $500,000 in donations from the insurer.
From September 15 to October 15, 2021, Canadian charities may submit an application for iA Financial's contest. The charities must have missions which include supporting the health and welfare of children (from 0 to 18 years of age), and each must answer the question, "What would you do with a donation of $100,000?"
For the fifth edition of iA Financial's contest, charities that enter will be grouped into four major regions: Western Canada, Ontario, Quebec, and North/Atlantic Canada. Once the registration period ends October 15, a jury will pick three projects from each region, and the nominees will be presented to the public on November 04. The public will then have an opportunity to vote for the most inspiring submissions until November 29.
Winners of the contest will be announced on December 06, 2021.
Each charity that receives the greatest number of votes per region will receive $100,000. The remaining finalists will each receive a donation of $10,000. In addition to public voting, iA Financial will also hold its own internal voting with employees for their own favourite charities, with the winners receiving a special separate donation of $20,000.
"As a father of four, the cause we chose to support this year is near and dear to my heart. Children are our future and they too have been impacted by the COVID-19 pandemic," said iA Financial Group president and CEO Denis Ricard. "iA Financial Group is very proud to help Canadian charities that contribute in various and amazing ways to the welfare of the young people in our society."
iA Financial first held its philanthropic contest in 2017 to mark its 125th anniversary. It has since held the contest every year, with a new theme each time.