iA Financial Group creates and fills new chief transformation officer role | Insurance Business Canada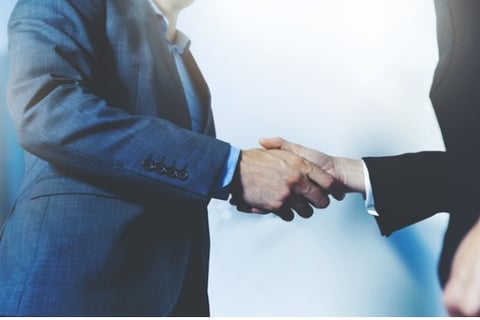 iA Financial Group has appointed Pierre Miron to the newly created role of executive vice president and chief transformation officer.
The company said that the creation of the new chief transformation officer position is in line with its pursuit of four main strategic axes – growth, client experience, employee experience, and operating efficiency. Sustainable development was also identified by iA Financial as an additional component of its strategy.
"More than ever, we see that the world we live in presents constant and profound changes at all levels. The insurance and financial services industry is no exception to this reality, which has of course been accelerated by the pandemic," commented iA Financial president and CEO Denis Ricard on Miron's appointment. "The challenges we face and will continue to face are as numerous as they are varied. They also all represent opportunities to be seized, and that is exactly what we intend to do."
As CTO, Miron will lead all operations related to information technology, client experience, and employee experience. According to a release, he will oversee a "broad, multi-faceted program" that includes the evolution of the company's digital strategy, capitalizing on operational efficiencies, ongoing talent development, and deepening an all-encompassing client view.
"Since his arrival at iA Financial Group in September 2018 as executive vice-president, information technology, Pierre Miron has worked to develop this sector which now contributes significantly to the operating efficiency of the entire group," added Ricard. "As chief transformation officer, Pierre will actively contribute to iA Financial Group's results by leading the evolution of the company in the strategic areas of our client and employee experiences and information technology, working closely with the other members of the executive committee."