IBC makes donation to charity hospice organization | Insurance Business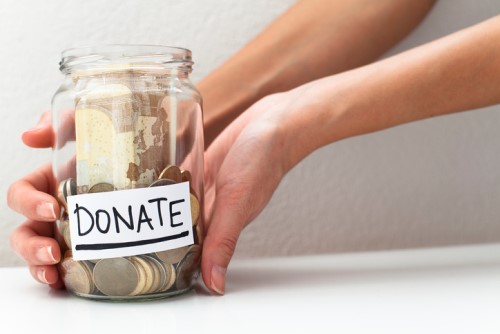 The Insurance Bureau of Canada (IBC), on behalf of Canada's P&C insurers, has donated $5,000 to a charity hospice organization.
The non-profit, Roger Neilson House, supports children, youth, and their families facing progressive life-limiting illnesses by providing hospice services.
Register for our exclusive CE webinar Cyber Insurance 101, and get covered on selling cyber
.
"For over a decade, Roger Neilson House has been providing comfort and care to families during their most stressful times," said IBC Ontario vice-president Kim Donaldson. "On behalf of Canada's home, auto and business insurers, IBC is proud to support Roger Neilson House and the tremendous work it does for children and families across our region."
"I'm grateful to the Insurance Bureau of Canada for their generous contribution to support the great work that's done by Roger Neilson House including programs like their perinatal hospice program," commented Ottawa South MPP John Fraser.
Search and compare insurance product listings for Non Profit Organizations from specialty market providers here
"On behalf of all of our children and families I would like to thank IBC for their very generous donation to Roger Neilson House. 30% of our annual budget comes from community donations which support our recreation therapy programs and all of our support programs," said Roger Neilson House executive director Megan Wright. "There is a growing need to offer family bereavement programs, including sibling and grandparent bereavement groups. Last year we admitted over 110 kids and provided support to over 200 families. "
"We are really proud of the programs and services we offer and we try to be creative to meet the unique needs of our kids and families," Wright added. "This past summer we ran our first ever day camp at the House. Our families had been telling us that their children are not able to attend regular day camps so we held one here and it was really amazing. We had music, dancing, adapted sports and lots of crafts! All of these programs and services would not be possible without the support from our community."
Related stories:
Economical funds local hospital's equipment acquisition
IBC teams up with Ontario MPP to fit homes with CO detectors