Lawrie Insurance Group announces employment support for college's graduates | Insurance Business Canada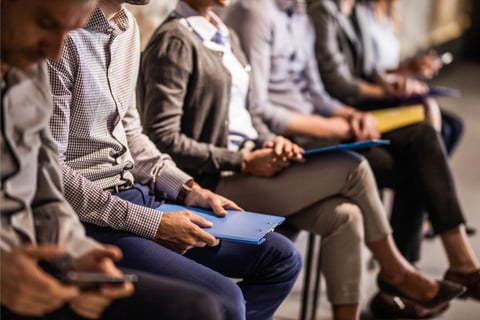 Lawrie Insurance Group has become a "Future Ready Premium Employer" partner of Mohawk College, in support of the school's job-ready graduates.
Through the partnership, the brokerage will provide academic support to insurance students that enter Mohawk College's McKeil School of Business – School of Creative Industries, Liberal Studies & Communication. Students will learn in classrooms and meet in a lounge bearing the name of Lawrie, founder of Lawrie Insurance Group.
In addition to lending its founder's namesake to school facilities, Lawrie Insurance Group will also fund scholarships and bursaries for students, and will offer job positions to graduates.
A company release noted that the relationship between Lawrie Insurance Group and Mohawk College goes back more than 20 years. In 2007, Dan Lawrie made a large donation to fund Mohawk College's Centre of Excellence in Insurance and Financial Services. A few years later, Lawrie and other insurance leasers contributed $600,000 to fund equipment and supplies for the Bert Hares Boardroom and two classrooms.
Notably, a Lawrie Insurance Group representative also sits on Mohawk College's Program Advisory Committee. The brokerage also said that it currently employs 50 Mohawk College graduates.