Manulife honors servicemen and women with Remembrance Day flag display | Insurance Business Canada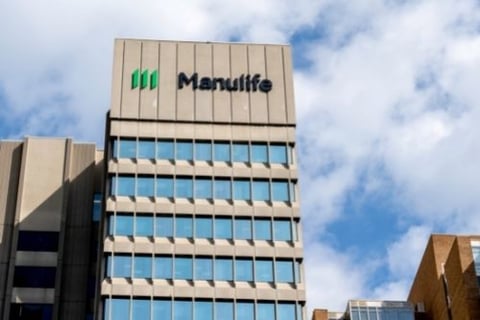 To mark Remembrance Day, Manulife is honoring servicemembers of the Canadian Armed Forces who have made the ultimate sacrifice with a flag display at its Toronto headquarters.
Manulife will be displaying more than 12,000 Canadian flags at the front lawn of its HQ at 200 Bloor Street East until November 11, 2021, as a gesture of thanks and remembrance. This is the seventh straight year that the insurer has held this annual event.
Read more: Manulife honors fallen heroes through flag-raising ceremony
In addition to the flag display, Manulife is also continuing its support for the Royal Canadian Legion by encouraging employees to purchase either a traditional or a digital poppy through the Legion's website. To spread the message and promote the initiative, the insurer is using the tag #ManulifeRemembers on social media.