Students file class-action lawsuit against Ontario's colleges | Insurance Business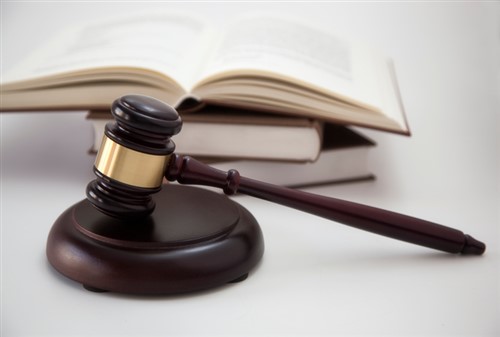 A class-action lawsuit has been launched on behalf of students affected by the ongoing college faculty strike in Ontario.
The lawsuit comes as the academic staff on strike have just recently begun to vote on a contract offer.
Globalnews
reported that about 12,000 Ontario college professors, instructors, councillors and librarians have not been at work since October 15, leaving hundreds of thousands of students out of class.
The law firm Charney Lawyers filed the proposed class-action against 24 of the province's colleges. According to the firm, 14 students have come forward to potentially stand as representative plaintiffs.
The lawsuit claims that the colleges allegedly breached contracts with students by failing to provide vocational training and a full term of classes. The suit seeks full refunds for students who choose not to continue their programs and refunds "equivalent to the value of the lost instruction" for those who wish to continue.
Related stories:
University on the receiving end of a $9 million lawsuit
Edmonton university defrauded by online phishing scam