The Co-operators launches employment funding initiative for Canadian youth | Insurance Business Canada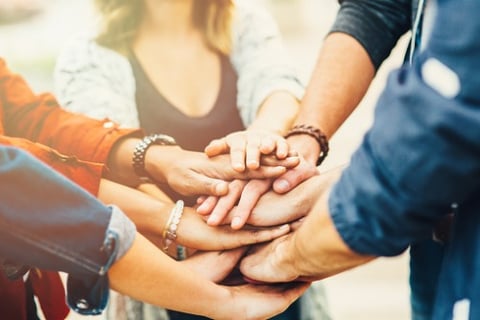 The Co-operators has created a new fund focused on supporting the employability of marginalized Canadian youth – particularly those who have lost their jobs or educational opportunities due to the pandemic lockdowns.
The new Pathways to Employability (P2E) program is a $2 million Co-operators Community Funds initiative that will connect youth to opportunities with small businesses looking to hire, train, and retain youth. These small businesses include co-operatives, non-profits, and social enterprises.
"We know that young Canadians have been significantly impacted by COVID-related job losses and educational disruption, primarily due to impacts of the economic shutdown of schools and many of the sectors that primarily employ youth," said The Co-operators president and CEO Rob Wesseling. "Marginalized youth have been especially hard hit and some face additional challenges to employability that make them particularly vulnerable to these unprecedented unemployment levels."
Wesseling added that P2E's goal is to create a "brighter, more sustainable future for youth and small businesses."
In a release, The Co-operators cited a Statistics Canada survey, saying that during the early months of the COVID-19 shutdowns, 43% of working Canadian youth lost their jobs, or had their work hours reduced.
The insurer also said that through the P2E initiative, The Co-operators becomes a founding partner of the Canadian Council for Youth Prosperity's (CCYP) "#ImpactCOVID: Road to Recovery Project." The project is a two-phase, youth-led employability program