The Co-operators partners with non-profit to help recycle child car seats | Insurance Business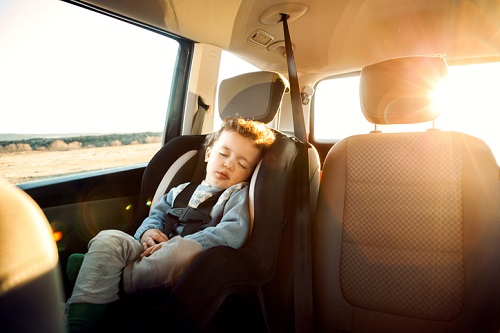 The Co-operators has formed a new partnership with an Ontario non-profit to help customers do their part in saving the environment – by recycling their unused child car seats.
The insurer has a tie-up with Green Propeller Recycling, the only non-profit child car seat recycling facility in Ontario, to allow customers to drop off old child car seats at local Co-operators advisors' offices in the region.
"For decades, the only choice people had to dispose of child car seats that were damaged, expired or which children had outgrown, was to throw it away," said Green Propeller Recycling founder and executive director Graham Lewis. "We are working to change that, and by partnering with local Co-operators offices, it is now easier than ever to be part of the solution and keep your child car seats out of landfills."
"As an organization committed to making a positive social and environmental impact, we're pleased to support Green Propeller's dual mission of recycling child car seats while providing job opportunities to people who face barriers to employment," commented The Co-operators president and CEO Rob Wesseling.
Green Propeller Recycling deconstructs the used child car seats, salvaging their materials and repurposing them for items such as tote bags, backpacks and reusable steel. To accomplish this, the non-profit social enterprise employs people with barriers to employment as a way to provide them with work opportunities while contributing to the environment.
In addition to allowing customers to dispose of their unwanted child car seats at advisor locations, The Co-operators also made a donation to Green Propeller Recycling, a release revealed.
Related stories: