Western Financial launches emergency fund program for food banks | Insurance Business Canada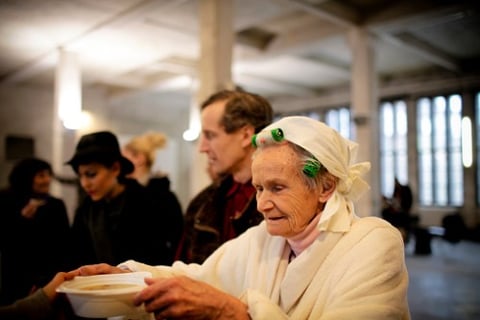 As the COVID-19 pandemic continues, Western Financial Group has announced that it will help with securing proper access to food amid the crisis by establishing an emergency fund program.
Through its charitable arm, Western Communities Foundation, Western Financial is launching a "Community Food & Nutrition Emergency Fund Program." Through the program, the company's local leaders throughout Canada will award a food bank or food-related organization in each of their communities – this donation will be matched by Western Communities Foundation for an estimated $500 per community, a release said.
"It's always been part of Western's mission to give back to the communities that give us so much in return, and we are proud to be able to provide additional resources to help our communities continue their critical programming," said Western Financial Group president and CEO Kenny Nicholls.
All these contributions add up to a total of $75,000, the release added, providing over 225,000 meals for distribution across the country.
"Our $75,000 investment will be leveraged up to five times the initial amount. This means that for every $500 donation, 1,500 meals will be provided across the country. That's upwards of 225,000 meals in total," explained Western Communities Foundation director Laurette LaPlante.
The program will run from April 15, 2020 to December 31, 2020.