Apollo designs professional liability package for CrossFit instructors | Insurance Business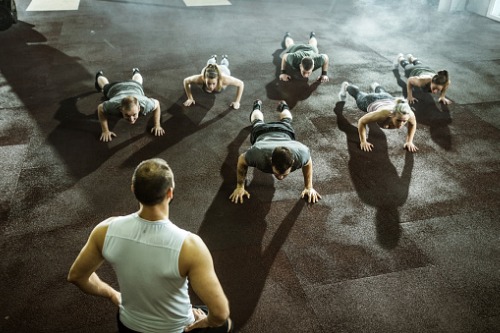 Apollo Insurance Solutions has once again partnered with Trisura Guarantee Insurance Company to offer another specialty insurance product to help CrossFit instructors with their financial gains.
The new liability insurance package for fitness instructors is offered through the Apollo Exchange Thanks to the Exchange, brokers can quote, bind, and issue insurance policy documents for their fitness instructor clients entirely online.
The multi-line package for CrossFit instructors includes professional liability, general liability, contents & assets, and legal phone line coverage.
Apollo has partnered with Trisura to provide small business packages on the Exchange. Previously, the two companies collaborated to launch a professional liability package for private investigators.
Read more: Apollo Insurance Solutions to offer professional liability for private investigators
"Trisura is a great partner of ours, and Apollo's mission to empower the broker channel is realized through partnerships like this one," Apollo CEO Jeff McCann said in a statement. "With the addition of this industry class, our broker users can spend less time on paperwork and more time building relationships in the CrossFit community."
Other industry classes served by the Exchange include accountants, business and management consultants, yoga instructors, non-profits, barbers and hairstylists.