APOLLO partners with Berkley Canada | Insurance Business Canada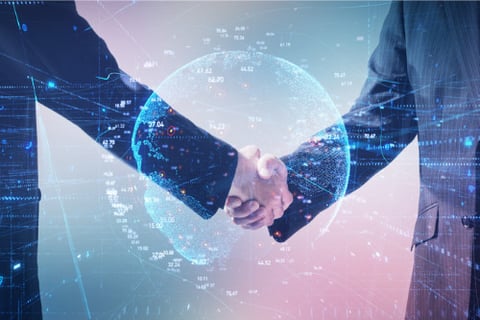 Apollo Insurance Solutions is adding yet another product to its APOLLO Exchange digital marketplace, in collaboration with Berkley Canada.
The new private company D&O product is now available for brokers and their clients to purchase through the APOLLO Exchange. It offers limits of up to $2 million, and is available for more than 1,000 different classes of business. Companies with revenues and/or assets up to $50 million and up to 100 employees are insurable.
Much like any of the products sold on the APOLLO Exchange, brokers who facilitate the sale of the new private company D&O product will receive 20% commission. Brokers can also offer their clients a monthly payment option for the insurance product.
"Private company D&O is a product that has been widely requested by our broker partners, and we're excited to offer it through our partners at Berkley Canada," said APOLLO chief underwriting officer Marco Andolfatto. "This is the second of many new products brokers will be able to access on the Exchange this year."
"We are excited to now have a digital platform to effectively offer our private company D&O product to small Canadian companies across the country," commented Berkley Canada senior vice president of specialty insurance Ashley Beales. "Given the current market conditions in executive risk, we believe this alternative distribution method will generate significant value for brokers looking for fast, frictionless placement of private D&O renewal and new business policies."
Read more: Apollo Exchange welcomes Berkley Canada
APOLLO first partnered with Berkley Canada back in November 2019. The two had collaborated to introduce a tech E&O package offering on the insurance exchange, which provides technology companies with up to $2 million in professional liability and $5 million in general liability coverage.
The two collaborated again in April 2020 to launch another E&O product, but for life agents.