Rockland lawyer under investigation for trust account discrepancies | Insurance Business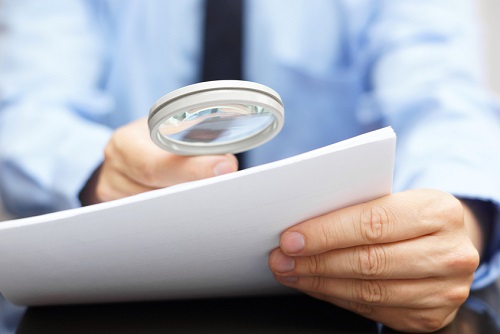 A lawyer is facing allegations of negligence over how he represented a former client in loan transactions – all while being the subject of an investigation by the Law Society of Upper Canada (LSUC) for a $3-million deficiency in his trust account.
Rockland, Ontario-based lawyer Stephane Langlois, along with his Ottawa firm Charron Langlois LLP, two other lawyers, and alleged loan recipients were all served 48 civil claims by the lawyer's former client, 4381840 Canada.
Law Times
reported that 4381840 Canada is seeking over $4.6 million through the claims. Thirty-eight (38) were filed in Ontario Superior Court and the remaining 10 in small claims court. Each claim refers to a particular loan that Langlois allegedly handled and that the plaintiff issued as a private lender. Ontario Superior Court Justice Pierre Roger chose to consolidate 37 of the Superior Court legal actions into one, and declared the same thing for the other 10 in small claims court; the 38th remaining action was allowed to continue separately, since a separate law firm is representing the plaintiff.
Search and compare insurance product listings for Professional Liability from specialty market providers here
The claims allege Langlois' breach of contract, negligence, breach of fiduciary duty and vicarious liability.
The lawyer representing the plaintiff, Yanik Guilbault, said that while there are no allegations of fraud for now, Langlois was negligent in facilitating the transactions. Guilbault also pointed out that some of the defendants in the claims are listed as Jane or John Doe, as the plaintiff is not sure how many of the loans the lawyer helped arrange were real.
"We don't know at this point in time how many loans are fictitious," Guilbault said.
Lawyer David Debenham, representing the defendants who reportedly received loans, said that his clients had never heard of the transaction and had no part in the loan at all.
"The judge will tell us whether it was a fraud or not, but on its surface, there appears to be fraud, [and] that the lawyer simply was borrowing on his own behalf and he purported to be borrowing on other parties' behalf in some of the cases," Debenham explained.
In 2016, the LSUC barred Langlois from practicing while the regulator investigated a suspicious $3 million deficit in his trust accounts.
Related stories:
Travelers hit with discrimination lawsuit in the US
Lloyd's battles law firm for trying to force arbitration