Trisura launches products on Apollo Exchange platform | Insurance Business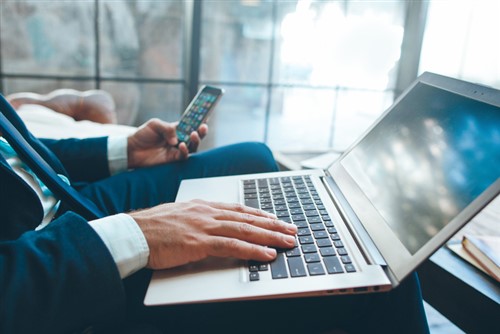 Apollo Insurance and Trisura Guarantee Insurance Company have announced a partnership to offer several bind online insurance products through the Apollo Exchange broker exchange platform.
The first products to be rolled out on the platform are multi-line coverage packages, which include professional liability, non-profit directors and officers liability, general liability, contents and assets, and legal phone line.
Read more: Apollo Insurance rolls out online broker exchange platform
The products cover many small business packages that brokers are able to purchase on behalf of their clients directly from the exchange. Quoting, binding coverage, and issuing policy documents is done online and covers many industry classes.
"At Apollo, we believe in empowering the broker channel," said Jeff McCann, chief executive officer at Apollo Insurance. "With these additional products from our partners at Trisura, our broker users can spend less time on paperwork and more time building relationships. We are more than just technology or distribution with our insurer partners — we are consultants who provide insights into the performance of their products that insurers have never had before.
"It is important for us to adapt to the changing expectations of buyers and the next generation workforce. Apollo Exchange takes a whole new approach by combining technology, insurance capacity, and content marketing services."