One month in and 'everybody wants a piece of this billion-dollar market' | Insurance Business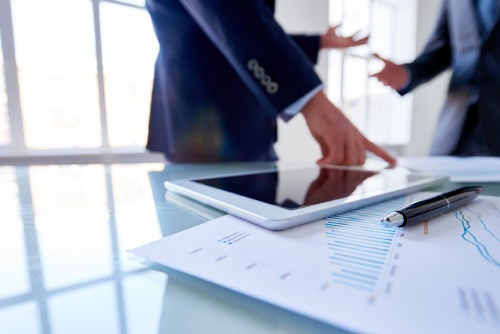 It's official – private cannabis stores in Ontario now have a set of regulations from the provincial government to adhere to as the businesses prepare to open in April 2019. Only 75 stores per operator will be allowed and the businesses, which have to be stand-alone locations and not take up space in a mall, for instance, will need to be at a minimum 150 metres away from schools.
This is just one of several developments in Canada's recreational cannabis market following legalization in October. Needless to say, participants in the commercial cannabis insurance space have been keeping busy over the past month.