What the industry can do as Gen Z's interest in insurance careers wanes | Insurance Business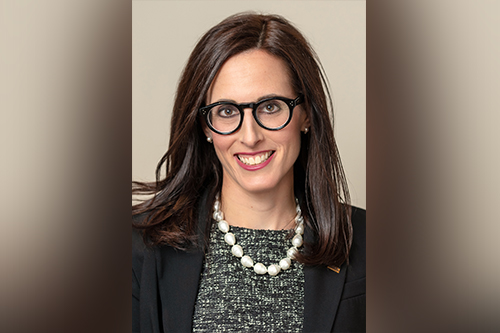 Talent recruitment in the insurance industry may have hit another roadblock, after a report from Applied Systems and InVEST revealed that digital natives, or Gen Zs, aren't that excited about insurance careers. In fact, the number of those expressing interest in finding jobs in the sector has flatlined over the past five years, remaining at 14%, while the number of those not interested at all in an insurance career has increased 11% since 2015.
This isn't news to many insurance professionals as companies in Canada continue to figure out the best strategies to bring a steady stream of newbies into their offices. One company, which boasts an average age of 36 in its office, has clearly cracked the code in making insurance careers appealing to younger people.