The race to hire millennial talent is on, and the insurance industry needs to participate | Insurance Business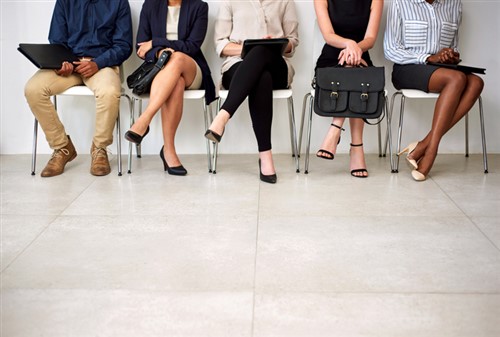 The 'millennial factor' is one of the most influential headwinds facing the Canadian insurance industry that was identified by KPMG in its sixth annual insurance industry opportunities and risks report. As this demographic and their younger cohorts ignore traditional triggers for insurance purchases and become used to getting fast, digital-based service from other companies, 86% of insurance CEOs are now concerned about how insurance will change under the influence of these consumers.
Internally, millennials, Gen X, and Gen Z will also bring distinct values about their careers to insurance organizations, and, in turn, companies will have to "wield an array of incentives and strategies to keep them loyal," according to the KPMG report. On the bright side, they also have unique skillsets that insurance companies will need in the not-so-distant future.