Technological edge puts carrier on brokers' maps | Insurance Business Canada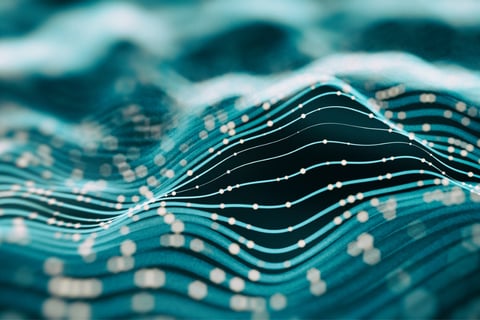 A new survey from Gartner found for insurers, improving customer experience and their operational efficiency is the main driver of their digitalization efforts this 2023.
Indeed, the same survey also found that more than half of the respondents are increasing technology investments this year – the most common areas of investment include application modernization, cybersecurity and information security, and BI/analytics.
If insurers are looking to enhance their customer experiences and their efficiency this year through digitalization, then Definity Financial Corporation has positioned itself well. A winner of Insurance Business' 5-Star Carrier award, the company notably scored high in the online platforms and services, as well as the underwriting expertise categories.
2022 was a big tech year for Definity. In March, the company acquired a minority stake in the up-and-coming digital managing general agent APOLLO Insurance. The deal also saw Definity's affiliate Definity Insurance Company form a distribution relationship with APOLLO.
"Definity is one of Canada's leading digital insurance providers, and this partnership with APOLLO will allow us to extend the opportunities for a simpler insurance experience for both brokers and their customers," said Definity executive vice president of commercial insurance Fabian Richenberger in an earlier statement. "We believe that the scalable platform that APOLLO provides, combined with our proven track record in digital innovation and strong underwriting, will help strengthen our commercial distribution capabilities."
The APOLLO deal was closely followed by Definity's announcement in April that it entered a new partnership with Google Cloud. The partnership allows the two to collaborate on AI and machine learning technology to accelerate the development of personalized insurance solutions on the cloud.
Definity's move to the cloud is not on a whim, as the entire industry agrees that the tech is the way forward. The previously mentioned Gartner survey found that most insurers are looking to reduce costly infrastructure investment, opting to go for cloud technology. In fact, only 31% of insurers in the Gartner survey said they are not reducing investment in 2023.
"Our innovative work together will make us one of the earliest Canadian P&C insurance companies to leverage Google Cloud technologies in this way," mentioned Definity president and CEO Rowan Saunders. "We believe this will enable us to deliver solutions that further solidify Definity as an industry leader that is making insurance better."