Family-oriented, future-focused | Insurance Business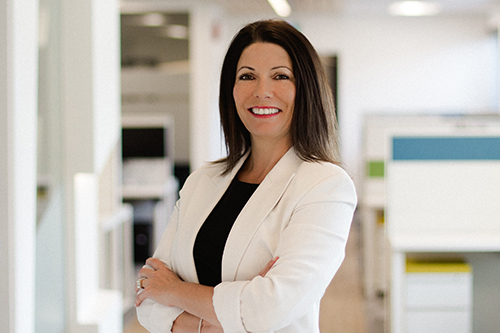 IBC: How did you get into the insurance industry, and how did your career path lead you to being named as president of Megson FitzPatrick in March 2020?
Laura Bolster: When I was in Grade 12, our typing class had to go on work experience, and they placed me at an insurance brokerage for a week. The brokerage asked me if I wanted to continue working and, as I didn't at that time have a plan for after I graduated, I kept working there [during high school]. After I graduated, I worked there full-time. I loved it.
When I decided to move to Victoria, my boss gave me a reference to David FitzPatrick, and they hired me almost 31 years ago. I never would have thought I'd have stayed here that long, but they treated me great – they were great mentors, Megson and FitzPatrick.