Motorcycle mayhem | Insurance Business Canada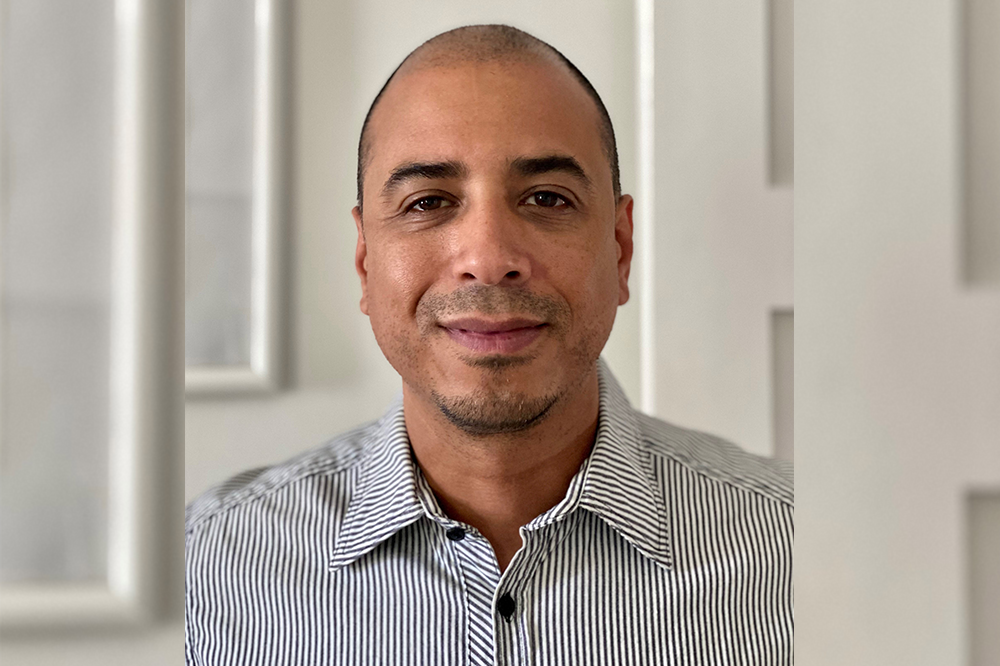 Motorcycle sales have been booming in Canada over the past two years. According to the Motorcycle and Moped Industry Council, sales across the country were up 41.8% through the end of May, accounting for an increase of 10,895 units compared to the same period last year. The COVID-19 pandemic especially hasprompted a host of new riders to hop into the saddle, as many had the spare cash to make their motorcycle dreams come true.
While this influx of new riders is great for the motorcycle community, there's a lot of misinformation out there with regard to the demographic of the modern-day rider, the best type of bike to start on, training courses and insurance rates, according to Ronn Calderon, business development manager at NFP.
"I don't know anybody who has bought a car without a driver's licence, but people do this with motorcycles all the time," says Calderon, who has been riding motorcycles for 16 years and has spent the past six years as a motorcycle risk specialist. "They buy the bike, they get the licence, and only then do they think about training and getting insured. It's completely backwards – and that's due to the huge amount of misinformation out there for new riders. People are buying bikes completely uninformed, and that's where the problems start."
Calderon is a huge advocate of motorcycle training and emphasizes that all riders – regardless of experience – can never have enough. But during the pandemic, it became difficult for new riders to find training, which led to an increase in people buying bikes and seeking insurance to get on the road without training. Some insurers are willing to allow this, but they charge extremely prohibitive rates in order to do so.
"It's dangerous [enabling] new riders to get on the road with no training," Calderon says. "There's a learning curve to being out on a motorcycle in traffic. If [the only prerequisite to getting on the road] is a multiplechoice written test, that's an accident waiting to happen. Even though we have the ability at NFP to get new riders insured without any training, we won't do it, because it's people's lives that are at risk. There are companies that will say yes, but the premiums are ridiculously high – and for good reason."
As the head of NFP's motorcycle division, Calderon gets calls on a daily basis from new riders who don't understand why their motorcycle insurance premiums are so high. Most of them, he says, have not completed a training course. Others have fallen into the trap of buying the biggest, shiniest, most powerful sport bike possible for their first motorcycle. This, according to Calderon, is like learning to drive in a Formula 1 race car, and it equates to much higher risk than learning on a more appropriate starter bike.
"Nobody should be learning to drive in an F1 car – and likewise for motorcycles," he says. "The manufacturers have started to take note of that. Because of the prohibitive insurance rates on [super] sport bikes, their dealership sales for these bikes have dropped significantly. So, manufacturers have started making motorcycles that still have that sporty look or feel, but they're actually functional for the real world – the engine's tuned down a little bit, the ergonomics are more comfortable, and the bikes are more usable. The companies that haven't switched to that type of model are losing sales."
When it comes to offering advice about motorcycles, Calderon treats all customers as if they're friends and fellow riders, and his focus is always on education, training and rider safety.
"Typically, the best advice we can give people is to start small," he says. "Smaller is always cheaper, smaller is better to learn on, riders progress quicker, small bikes are easier to manage, and then you can start to move up to something bigger and maybe more powerful as you gain more experience. Rather than making a quick sale, we really focus on getting new riders informed about how all this works, and we want to ensure they have the right training and equipment to get out on the road safely. That is always our number-one priority."